Open from 7:30 AM to 9:00 PM, it has long been a
practice to take a few moments during the day to
stop in for a time of private, personal prayer in
the presence of the Eucharistic Lord.
Whether it be for a moment to "make a visit", or
to sit in the quiet and solitude of this holy place
to reflect or pray a particular devotion, Rosary or
the Divine Office, we welcome you to come and
take that visit when time allows. The main doors
of the CHAPEL remain unlocked for this purpose
every day.

Made with Xara - Website by RZWebDesign - Photos by RZ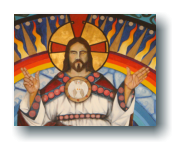 Archdiocese of Galveston-Houston
4419 North Main Street Houston, TX 77009
713-869-1449
Christ the King Catholic Church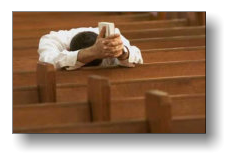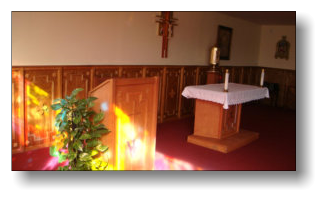 Abierto de 07:30 am a 9:00 pm, ha sido una práctica de tomar unos momentos
durante el día para parar por un momento de privada, la oración personal, en la
presencia del Señor Eucarístico.
Ya sea por un momento de "hacer una visita", o sentarse en la tranquilidad y la
soledad de este lugar sagrado para reflexionar o rezar una particular devoción,
Rosario o el Oficio Divino, le invitamos a que venga y tome esa visita cuando el
tiempo permite. Las puertas principales de la capilla permanecerá desbloqueada
para ello todos los días.