Made with Xara - Website by RZWebDesign - Photos by RZ
Christ the King Catholic Church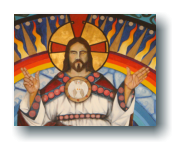 Archdiocese of Galveston-Houston
4419 North Main Street Houston, TX 77009
713-869-1449











Join us during Mass, come for a
private church visit to recharge
your day, or visit during
Exposition of the Blessed
Sacrament.
Our Music Ministry adds joy and
energy to many of our services.
We invite everyone to become
more involved in our liturgies by
joining one of our Mass
Ministries as an Extraordinary
Minister of Holy Communion, a
Lector of the Word, an Altar
Server and/or an Usher/Greeter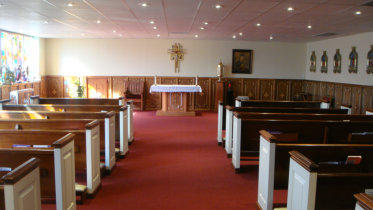 Únase a nosotros en la misa, venido
de visita iglesia privada para recargar
su día, o visitar durante la Exposición
del Santísimo Sacramento.
Nuestro Ministerio de Música añade
alegría y energía a muchos de
nuestros servicios.
Invitamos a todos a participar más en
nuestras liturgias por unirse a uno de
nuestros Ministerios de comunicación
como Ministro Extraordinario de la
Sagrada Comunión, un Lector de la
Palabra, un monaguillo y / o una
Usher / Greeter